Background in the UK & prizes at Chelsea
Prescott Associates Limited was founded by Steve and Jane Prescott. The practice was established in Liverpool in 1983 while associated with the Environmental Advisory Unit at Liverpool University.
Work in the early years focused on contaminated land reclamation and urban regeneration. In 1984 the practice created their first Chelsea Flower Show garden which won the Daily & Sunday Telegraph Garden design competition. Subsequently, the newspaper appointed Prescotts to design and supervise two further gardens on different themes.
The practice was commissioned to design various projects at the Liverpool International Garden Festival. At the festival, Prescott's Allotment Garden won the Prize of Honour and a gold medal in the Life from the Garden class.
Establishment on the Isle of Man
Steve and Jane established a presence on the Isle of Man in 1987 and made their move to full residence in 1991. This fulfilled a life-long ambition for Jane whose grandmother was Manx.
The Liverpool office continued under Steve and Jane's management for ten years. In 2002 ownership was transferred to allow them to focus on Island-based work. Consequently, the practice has been involved in a range of Government and Community projects and a large number of private gardens. They also worked on many gardens which were designed and built by sister company Landscape Design and Management Ltd.
Recent years
Architectural Technologist, Sam Styles, first worked with Prescotts on a freelance basis in 2016. Sam studied Construction on the Island then attended the University of Derby studying Architectural Conservation. He worked for the Isle of Man Government Design Services then Latham Architects and Historic Royal Palaces in the UK. After traveling overseas Sam returned to the Island in 2014 and continued to work in architectural design.
Sadly in late 2017 Steve passed away after a brave battle with cancer. Jane continued to take the lead in the soft landscape and ecological aspects of commissions. She has a passion for the natural world and sustainable design. Recently Jane completed a Diploma in Herbology – the study of therapeutic botanicals.
In 2019 Sam formally joined Prescotts as a co-director to consolidate and expand the services offered.
As a team we highly value our network of contacts with Island-based businesses and contractors. Together we continue to provide landscape and garden design services in combination with assistance in planning and architectural technology.
The team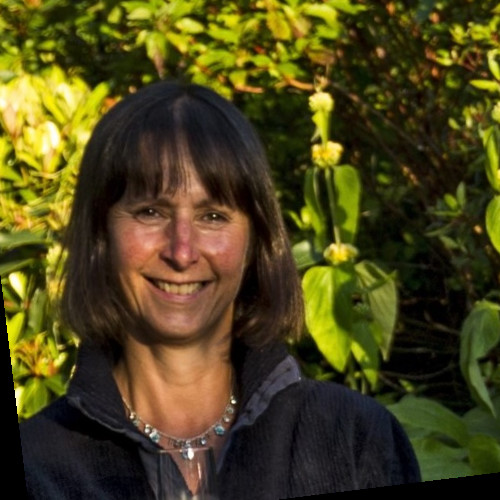 Jane Prescott BSc DipLD MA DipHerb CMLI
Principal Landscape Architect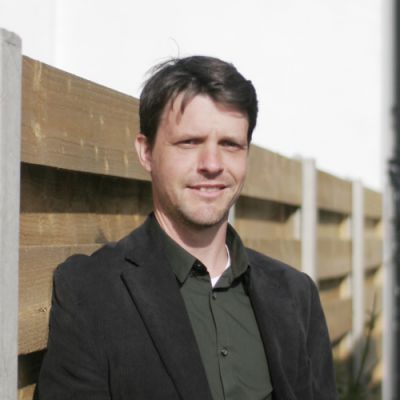 Sam Styles BSc (Hons)
Architectural Technologist