A Modern interpretation of the Celtic Cross
A project funded by the Department of Local Government and the Environment to mark the Millennium. Twenty-four stones, cut from black Pooil Vaaish limestone, were placed in each of the Island's seventeen parishes and seven towns. The design for the stones, created by Steve Prescott, was based on a modern interpretation of the Celtic cross. Each stone was placed on a plinth and where possible accompanied by the planting of trees or other landscape features.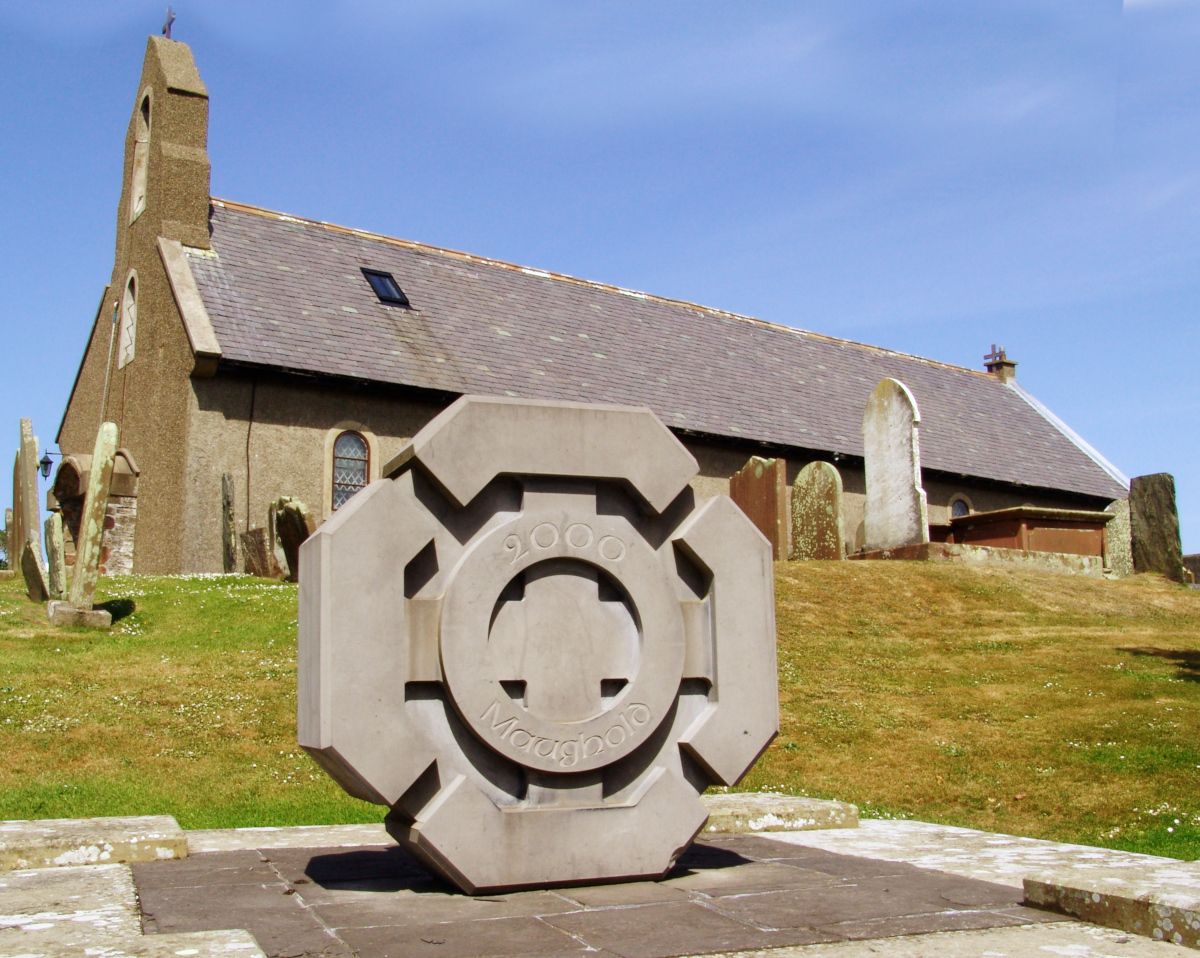 Can you find them all?
The stones may be encountered throughout the Island in a variety of settings – some obvious roadside sites others tucked away in remote locations.
Date
Client
Share